With the pandemic ushering in an era of hybrid working, organisations competing for top language professionals must consider revisiting their recruitment processes. And particularly at a time when candidates are not only far more selective when they apply for jobs but can also afford to weigh up different offers, both a strong employer brand and employee value proposition (EVP) is fundamental in attracting the best language candidates. Here, we examine the new hiring and work landscape, looking at some of the ways in which companies can steal an advantage in the talent stakes.
...Read More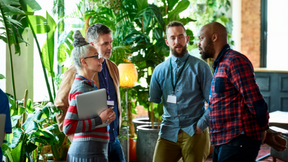 One of the biggest candidate gripes when job hunting is the duration of the hiring process, which can often take months for permanent roles. And in today's ultra-competitive market for top language talent, internal recruiters and hiring managers must move quickly to snap up top linguists or risk losing out. This means having a slick process in place, from the initial job ad posting through the interview stage to making that all-important offer, which you hope will get accepted.
...Read More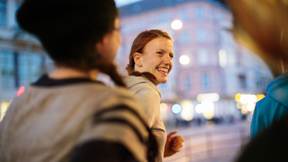 If you ask hiring managers what their number one challenge is when hiring language professionals, increasing the number of job applications would be high up the list right now. But it's not just quantity, it's also the quality and calibre of job seeker who respond to your job ads that will ultimately deliver that return on investment recruiters desire. While there are many things you can do to hire the best linguists, we're going to focus on our top THREE must do's if organisations want to win the war for talent.
...Read More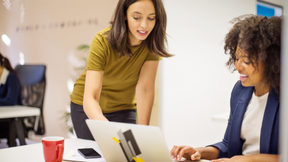 The February 2022 figures from the Office for National Statistics (ONS) revealed that not only has unemployment continued to fall, but also that the number of job vacancies rose to a record high of almost 1.3 million (for the quarter November 2021-January 2022). While such a buoyant jobs market is a sign that the UK economy is bouncing back post-pandemic, great language candidates are still in scarce supply as evidenced by a falling number of applications. So, what can employers do to source the language skills they need and attract highly sought-after top talent in a candidate-driven market?
...Read More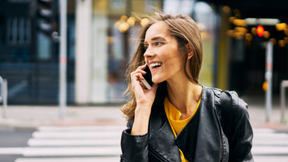 Despite the widespread popularity of hybrid working, which enables jobseekers and potential hires to enjoy a more flexible way of working and improved work-life balance, not all employers can provide a remote working or work from home option. Just think of the frontline key workers who continue to do so much for the pandemic efforts, for example. So how can employers who simply can't offer the level of remote working that some people have come to expect, adapt their recruitment strategy so that they can not only attract more bilingual candidates, but also ensure that they retain their existing talent?
...Read More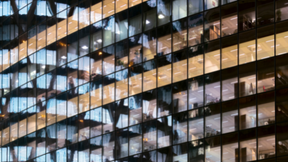 With unemployment levels low and candidate shortages a problem for many industry sectors, organisations must ensure that their brand proposition, recruitment marketing and hiring processes are fit for purpose. With multilingual recruitment activity buoyant, language experts are in high demand. So, what can organisations do to boost their chances of attracting the best candidates?
...Read More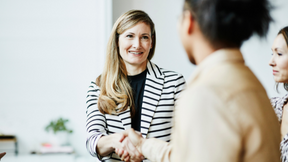 The main goal for hiring managers when writing job descriptions is to generate high-quality candidates – attracting the type of jobseeker that would be a close fit, skill and culture-wise. As well as outlining all the desirable and essential requirements, it is important to pay attention to the tone and language used in your job listing while also importantly promoting your employer brand. You want to create an image that you are and should be considered an employer of choice.
...Read More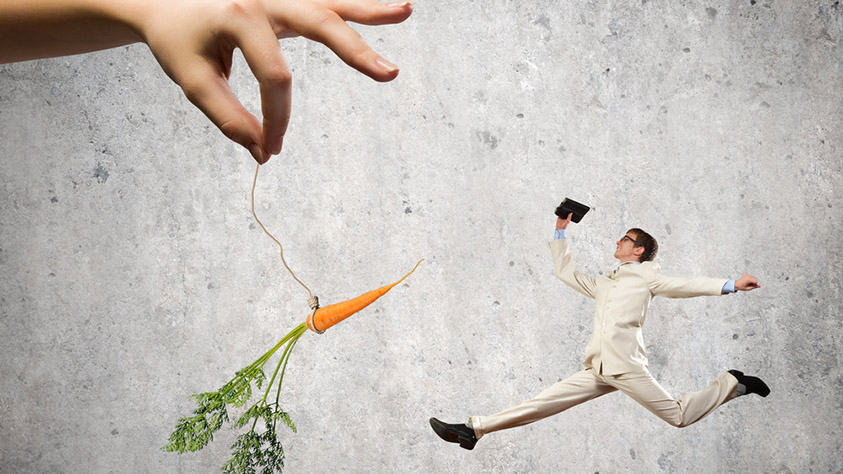 Competition for top talent is fierce at the moment, and many employers seeking bilingual professionals or language experts are finding it particularly difficult to identify and attract the skills they need. Against this backdrop, actively promoting salary ranges or specific compensation packages alongside job descriptions could put you one step ahead of the competition.
...Read More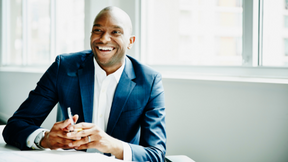 Sustainable business growth and persistent business success can only be achieved through regular employee training and development. Organisations invest a lot in lengthy processes in order to recruit employees that are qualified and suitable. However, it's often that that's where it stops as many businesses disregard the importance behind the continual development of their employees and the nurturing of employee potential.
...Read More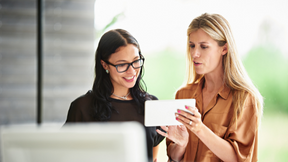 Long and complicated application process scare good candidates off. In a time where talent is scare, can you really afford to lose candidates?
Have a look at our infographics and step up your recruiting with an optimised and candidate centric approach.
We show an ideal recruitment process to help you attract and retain the best talent faster.
...Read More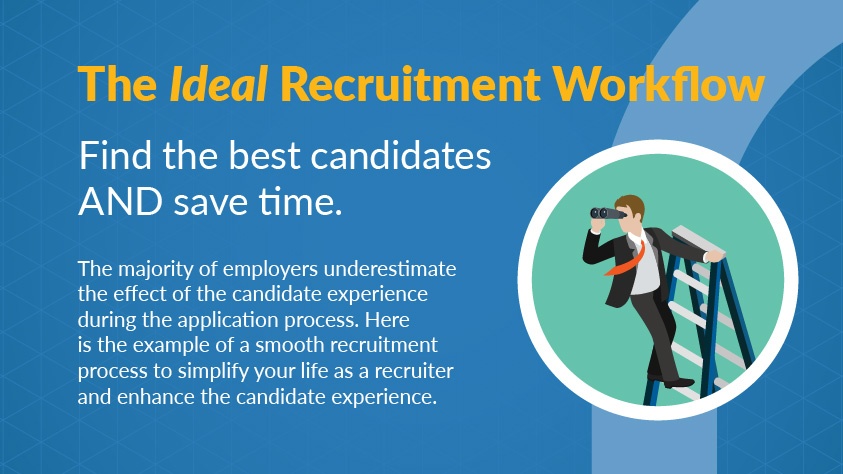 Subscribe to Email Updates