Recent Posts
With the pandemic ushering in an era of hybrid working, organisations competing for top language professionals must consider revisiting their recruitment processes. And particularly at a time when candidates are not only far more selective when they apply for jobs but can also afford to weigh up different offers, both a strong employer brand and employee value proposition (EVP) is fundamental in attracting the best language candidates. Here, we examine the new hiring and work landscape, looking at some of the ways in which companies can steal an advantage in the talent stakes.
...Read More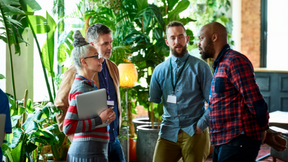 One of the biggest candidate gripes when job hunting is the duration of the hiring process, which can often take months for permanent roles. And in today's ultra-competitive market for top language talent, internal recruiters and hiring managers must move quickly to snap up top linguists or risk losing out. This means having a slick process in place, from the initial job ad posting through the interview stage to making that all-important offer, which you hope will get accepted.
...Read More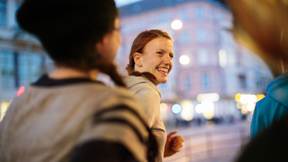 If you ask hiring managers what their number one challenge is when hiring language professionals, increasing the number of job applications would be high up the list right now. But it's not just quantity, it's also the quality and calibre of job seeker who respond to your job ads that will ultimately deliver that return on investment recruiters desire. While there are many things you can do to hire the best linguists, we're going to focus on our top THREE must do's if organisations want to win the war for talent.
...Read More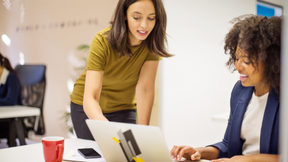 The February 2022 figures from the Office for National Statistics (ONS) revealed that not only has unemployment continued to fall, but also that the number of job vacancies rose to a record high of almost 1.3 million (for the quarter November 2021-January 2022). While such a buoyant jobs market is a sign that the UK economy is bouncing back post-pandemic, great language candidates are still in scarce supply as evidenced by a falling number of applications. So, what can employers do to source the language skills they need and attract highly sought-after top talent in a candidate-driven market?
...Read More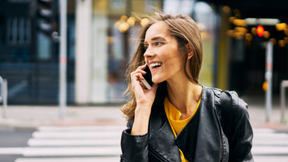 Subscribe to Email Updates