The February 2022 figures from the Office for National Statistics (ONS) revealed that not only has unemployment continued to fall, but also that the number of job vacancies rose to a record high of almost 1.3 million (for the quarter November 2021-January 2022). While such a buoyant jobs market is a sign that the UK economy is bouncing back post-pandemic, great language candidates are still in scarce supply as evidenced by a falling number of applications. So, what can employers do to source the language skills they need and attract highly sought-after top talent in a candidate-driven market?
...Read More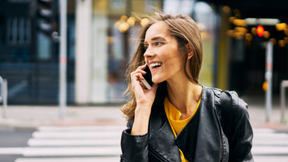 Despite the widespread popularity of hybrid working, which enables jobseekers and potential hires to enjoy a more flexible way of working and improved work-life balance, not all employers can provide a remote working or work from home option. Just think of the frontline key workers who continue to do so much for the pandemic efforts, for example. So how can employers who simply can't offer the level of remote working that some people have come to expect, adapt their recruitment strategy so that they can not only attract more bilingual candidates, but also ensure that they retain their existing talent?
...Read More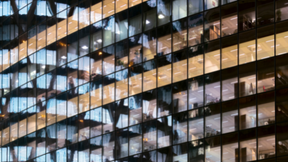 With unemployment levels low and candidate shortages a problem for many industry sectors, organisations must ensure that their brand proposition, recruitment marketing and hiring processes are fit for purpose. With multilingual recruitment activity buoyant, language experts are in high demand. So, what can organisations do to boost their chances of attracting the best candidates?
...Read More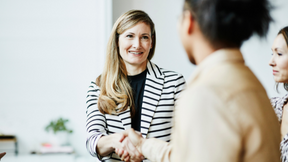 The main goal for hiring managers when writing job descriptions is to generate high-quality candidates – attracting the type of jobseeker that would be a close fit, skill and culture-wise. As well as outlining all the desirable and essential requirements, it is important to pay attention to the tone and language used in your job listing while also importantly promoting your employer brand. You want to create an image that you are and should be considered an employer of choice.
...Read More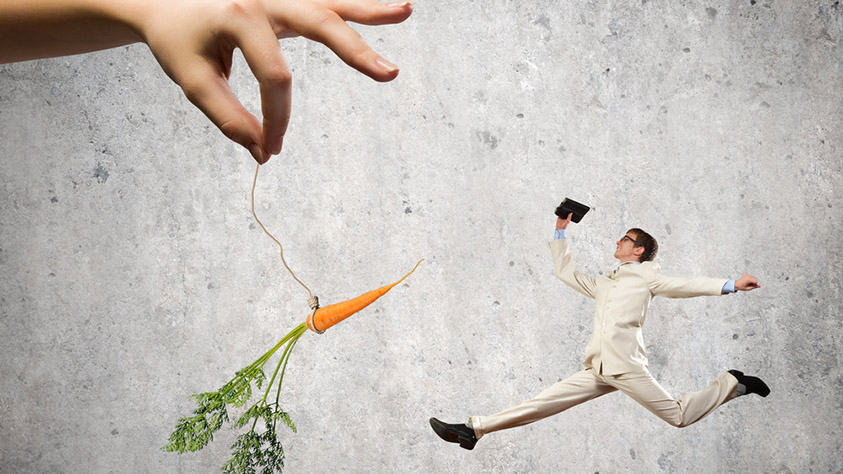 Competition for top talent is fierce at the moment, and many employers seeking bilingual professionals or language experts are finding it particularly difficult to identify and attract the skills they need. Against this backdrop, actively promoting salary ranges or specific compensation packages alongside job descriptions could put you one step ahead of the competition.
...Read More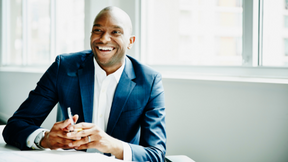 Many employers now find themselves in a candidate-driven job market, so finding the right employees for your company may be becoming increasingly difficult. What's more you no doubt wish to make sure that your recruitment budget is used as effectively as possible and delivers the results that your senior executives expect. Although social media, employee referral programmes and other types of networking are now important channels for recruitment, publishing vacancies on job sites remains a very important way of marketing your job openings and employer brand. The real dilemma here is deciding which of the numerous job boards to choose. Whether you opt for a generalist, niche or even a geographically defined platform will depend on the vacancies you have to fill.
Before you commit your budget, the following tips may help you make the right decision and maximise your return on investment (ROI).
...Read More
Subscribe to Email Updates