One of the biggest candidate gripes when job hunting is the duration of the hiring process, which can often take months for permanent roles. And in today's ultra-competitive market for top language talent, internal recruiters and hiring managers must move quickly to snap up top linguists or risk losing out. This means having a slick process in place, from the initial job ad posting through the interview stage to making that all-important offer, which you hope will get accepted.
...Read More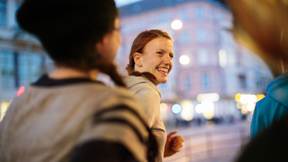 If you ask hiring managers what their number one challenge is when hiring language professionals, increasing the number of job applications would be high up the list right now. But it's not just quantity, it's also the quality and calibre of job seeker who respond to your job ads that will ultimately deliver that return on investment recruiters desire. While there are many things you can do to hire the best linguists, we're going to focus on our top THREE must do's if organisations want to win the war for talent.
...Read More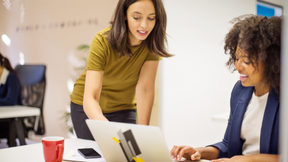 Long and complicated application process scare good candidates off. In a time where talent is scare, can you really afford to lose candidates?
Have a look at our infographics and step up your recruiting with an optimised and candidate centric approach.
We show an ideal recruitment process to help you attract and retain the best talent faster.
...Read More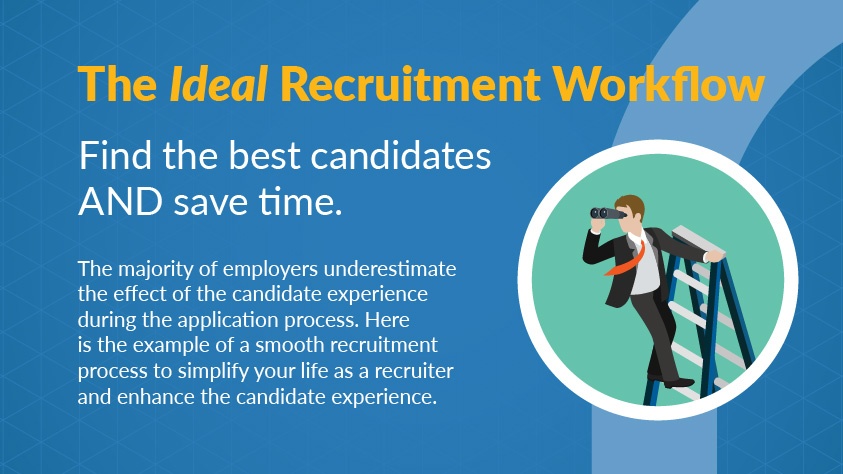 Subscribe to Email Updates